Well, the toga party was last night. Well, me and my friends thought it was supposed to be a toga night, turns out nobody could be bothered to dress up so the only people actually in togas were me and my friends!!!
Oh well, best dressed wouldda gone to one of us then! :D
Apart from that, it was a great night!! Music was good, cheap alcohol, good atmosphere and friendly people. i played beer pong too. It was me and my friend against two other friends. We lost and i had to down my drink. Unfair!!!!
Safe to say i am exhausted now!! Lack of sleep + a quite possible hangover... awesome. It wasn't particularly busy last night neither, i had to wonder where the hell everyone was!! it's supposed to be freshers week!! An early night is definitely on the cards...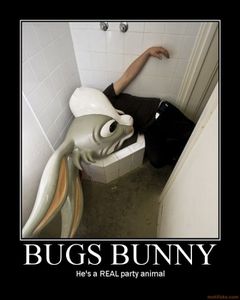 BUT IT WAS WORTH IT!!!!!